How It Works
Aurora Aligner is a series of clear aligners that gradually shift your teeth into place. Each aligner is engineered to move your teeth slightly. Every two weeks, you will change to a new set which will further shift your teeth, slowly moving your teeth towards their ideal positions.
Contact us to make an appointment for doctor's consultation. To proceed with the treatment, the doctor will take digital records of your teeth for treatment planning.
You will get to view a video showing the exact movements of your teeth and your new smile. You will also get to know the duration of your treatment.
Wear each set of custom-made aligners for 2 weeks, at least 22 hours per day. Take them out to eat, brush and floss. Your doctor will check your progress periodically.
Aurora Aligner is made of FDA-approved medical grade thermoplastics that have been cell-biologically tested for biocompatibility according to International Standards ISO 10993 and EN ISO 7405.

Treatable Conditions
Aurora Aligner is effective for a broad range of teeth straightening cases, from mild to complex. Below are some common conditions doctors treat with Aurora clear aligners.
Results
Since 2014, our clear aligner technology has been clinically proven in thousands of successful teeth straightening treatments globally. Below are some of them.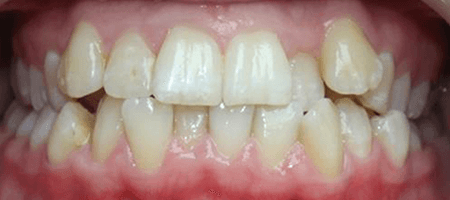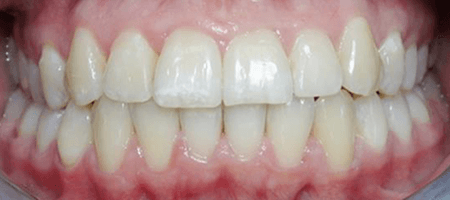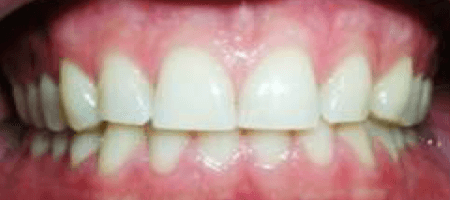 Contact Us
Make an appointment with our doctor? Questions on our product or services? Get in touch with us via the form below or our Facebook page. We are happy to help you!